I've been away for awhile. Not from home, just the computer. Blogging doesn't excite me lately. But then I fall in love with a picture of my kid(s) and I get excited again.

The past couple weeks have been nice. Just hanging out, doing what we want, being with people we like.

I've taken a few pictures, just to document a few little moments.

I love this girl's eyes. Seriously, sometimes when the light hits them right they look unreal. So sparkly. Besides the basic color pop I use on the entire picture, I don't ever enhance her eyes. They are really that blue.



Cooper's eyes are beautiful, too. Just not as "blue" as Reese's. One of my favorite people, and cousin, stayed with us a couple weeks ago. It was so fun. Brette has an eye for photography. She takes amazing landscape pics and catches beautiful moments with ordinary objects. She took this picture of Cooper that melts my heart. Brette's site is brettegibbphotography.com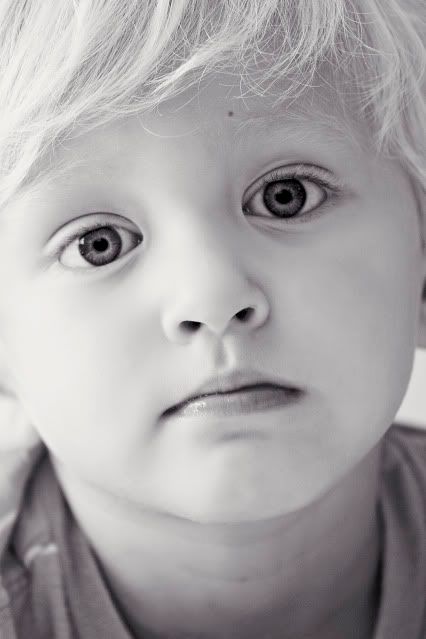 Melissa and Brad are always entertaining my kids. They love them so much.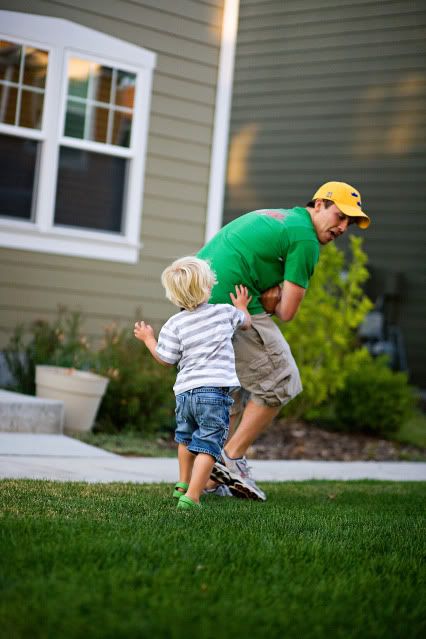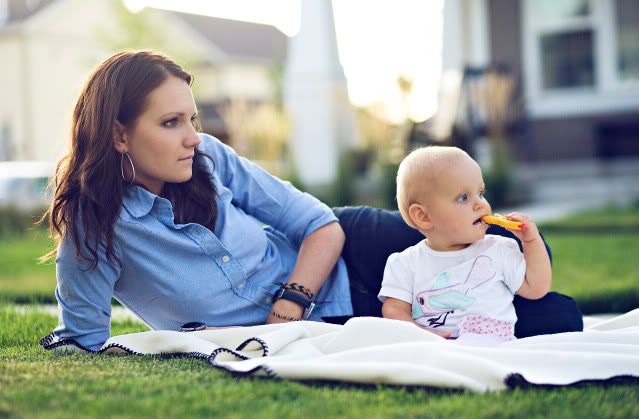 I'm happy to have these guys back from New York. Reese is especially happy to have her hunky and chunky boyfriend back. They are two of a kind. The day after they got home, we went to the lake to send off the boys on kayaks. The babies were too young to go out, so we hung back at shore. I love this picture of her and Ford. So sweet.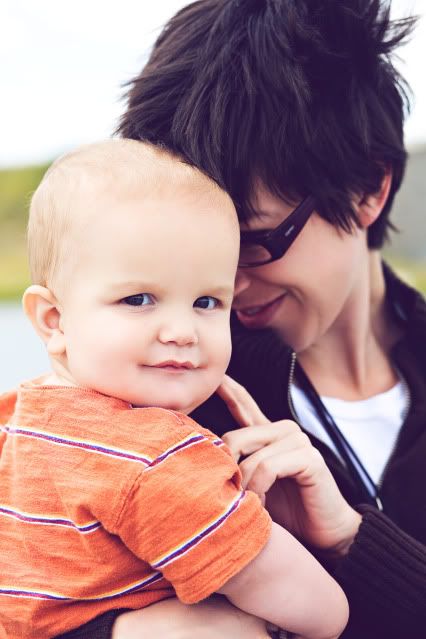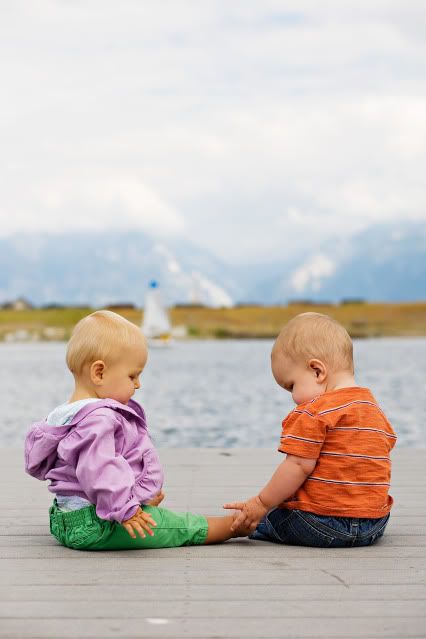 Dreamy.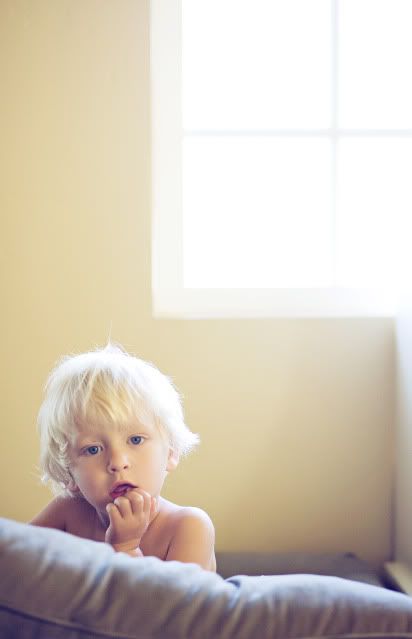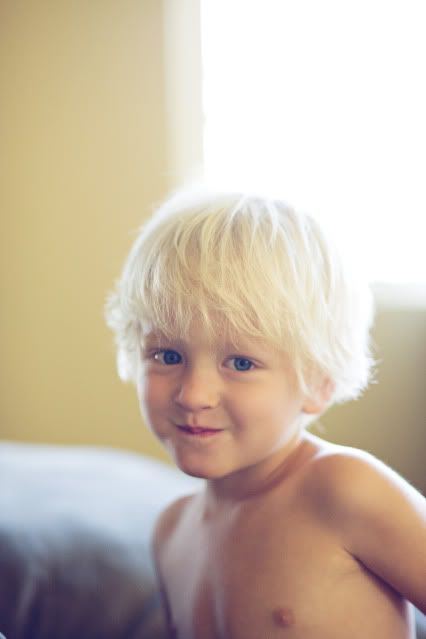 Some pictures from yesterday. Wowsas...her eyes look fake in this picture.


Cooper after his nap. He lays on the floor by the door after he wakes up and takes off the little door stopper. EVERY time he wakes up. It drives me crazy.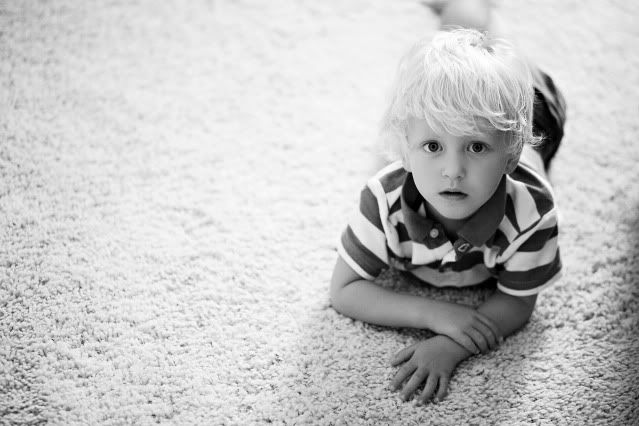 Banana popsicle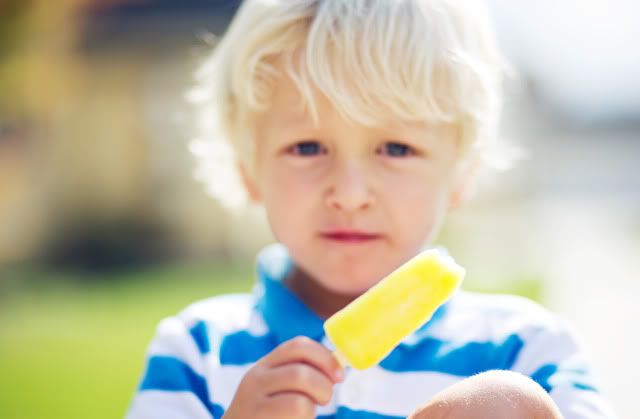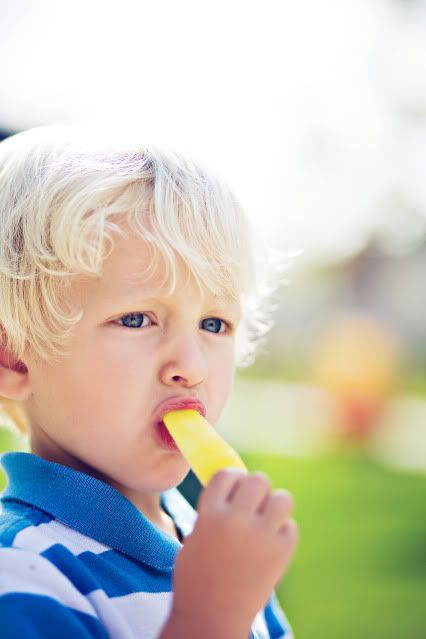 Cooper has been determined to ride his bike with no training wheels this past week. He would beg and beg for me to take him out. He's worked really hard and know he is rockin. I'm so proud of him. If only he could put that determination into potty training. My life would be a whole lot easier, and less disgusting.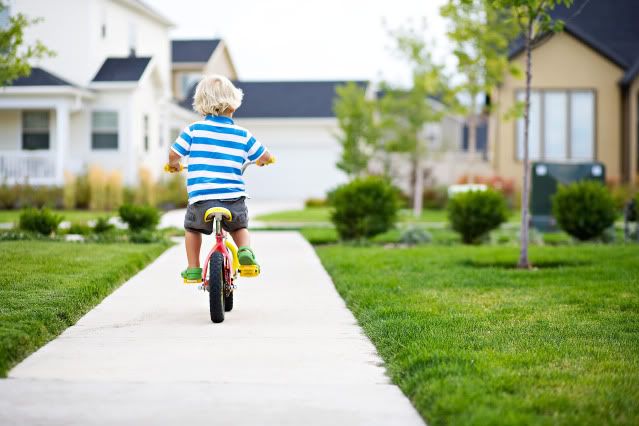 Dave spending what little time he has with the kidlings. He is great with spending every moment he is home with them. This time of year he works a lot. Until October 15th, I don't see him much. I still hate his schedule. But I should be grateful he has a job, right? I just keep reminding myself of that.



Ugh. Sorry the pictures are so big.